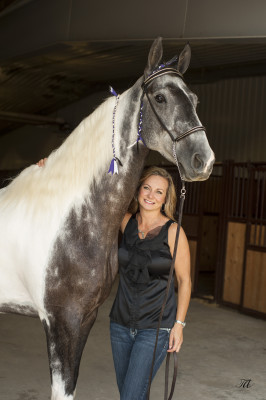 Renae Ross
Adult members of MPtHA are eligible for this award after being an adult member in good standing for 10 consecutive years or more. This person has made significant contributions to the organization and is considered to be an outstanding member.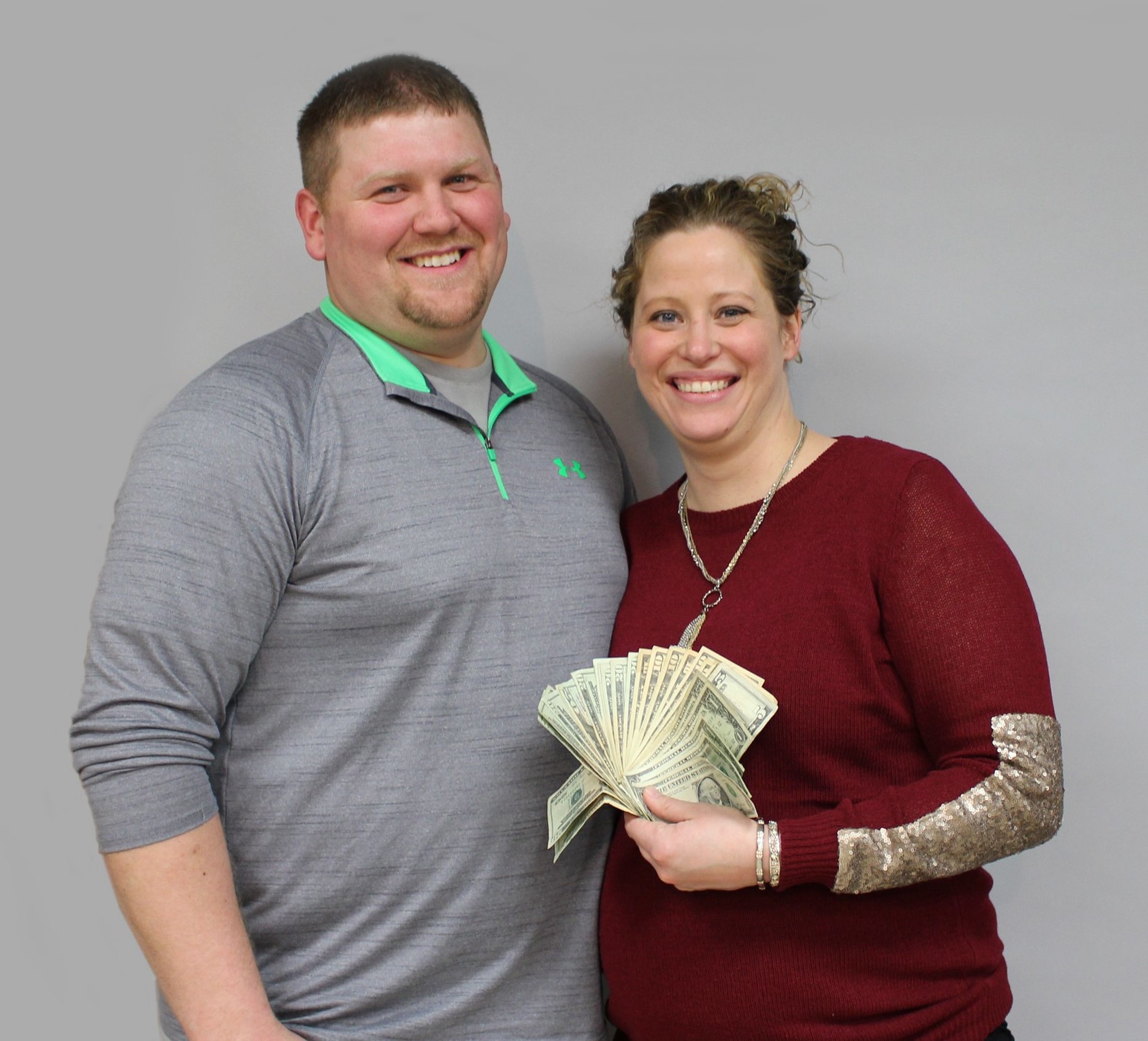 Jeremy and Jenna Hoffman
Special $10 tickets were sold throughout the evening of the banquet. At the end of the banquet a winner of the 50/50 Money pot was drawn from those tickets. The winner had to be present and received $420, half of the "Pot of Money".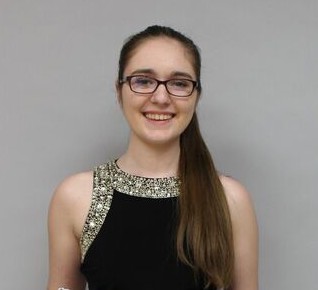 Courtney Lynch & LA Extireme Momentum
Awarded to recognize outstanding Pleasure/Saddle type Pinto horses, with an emphasis on the horse's versatility, training and high quality as an ideal Pinto horse. It is a traveling trophy to be awarded at the Minnesota Pinto banquet on a yearly basis. Trophy will be awarded for the last time for the 2016 Show Season.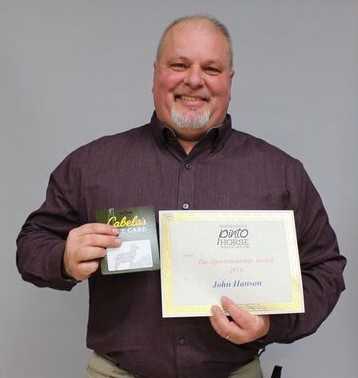 John Hanson
A special award to recognize the adult member who is genuinely a goodwill ambassador for Minnesota Pinto. This person is friendly to all, and tries to help wherever they can. This person is the example of the club's ideal member.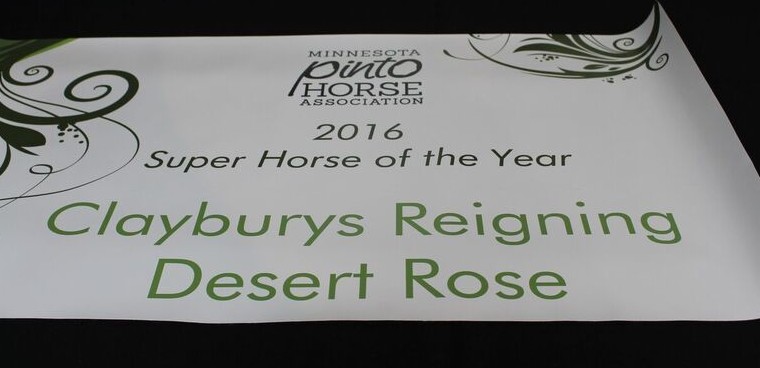 Clayburys Reigning Desert Rose
This is a PtHA sponsored charter award. The owner of the MPtHA Superhorse will received a FREE (one year) PtHA membership! The MPtHA Superhorse award will be drawn from ALL current year MPtHA Division High Point Winners and presented at our awards banquet.
Member Volunteers of the Year
Tracy Miller & Matt Albrecht
Awarded to two adult members, who are not members of the Board of Directors, who have demonstrated high levels of hard work, volunteerism and effort on behalf of MPtHA for the improvement of the charter and breed.