MINNESOTA Pinto Spring Classic Judges…….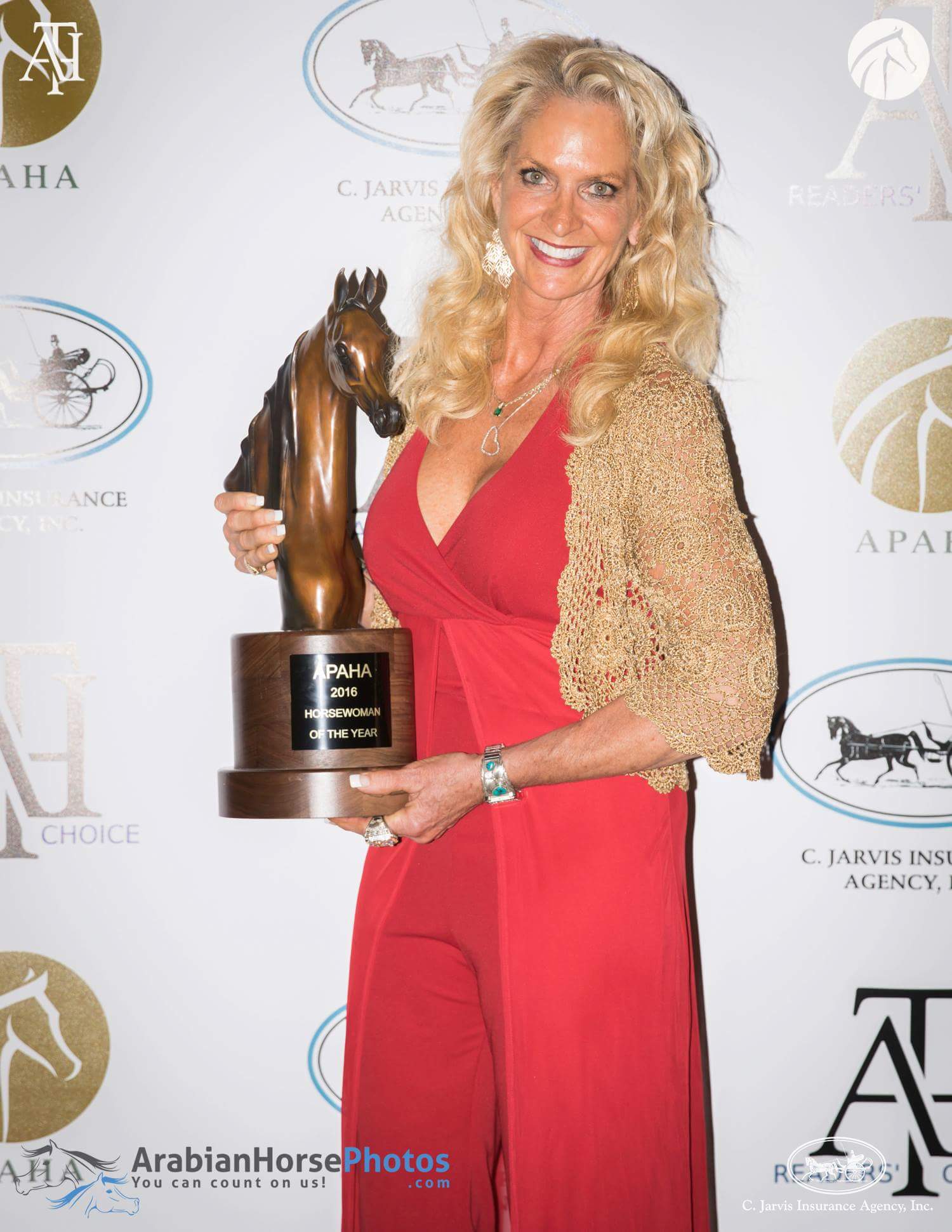 Ann Judge – CO
Ann Judge, a Purdue University graduate, is from Denver, Colorado, where she has owned and operated a show horse training facility since 1985. Ann trains Arabians and Half-Arabians and has won national awards in several divisions. Ann has served as a judge since 1993 and besides holding a card in PtHA, she also holds cards in USEF Arabian, Western/Stock Seat; AMHA (American Miniature Horse Association); NRCHA (National Reined Cow Horse), and USEF Western Dressage.
Ann has judged the U.S. Arabian National Championships(5 times), the Pinto World(5 times), the U.S. Arabian Youth Nationals(2 times), the South African Arabian Nationals, the Canadian Pinto National Championships, the AMHA World(3 times), the Australian Miniature National Championships, as well as the first Arabian Horse Show in St. Petersburg, Russia.
In April 2015, she was inducted into the Pinto Judges Hall of Fame, and in 2017 was named 2016 APAHA Horsewoman of the Year.
When not showing or judging horses, Ann enjoys her job during the NFL football season as rider of "Thunder", the Denver Broncos' mascot, and loves the thrill of riding down the field to the roar of a crowd of 75,000 fans each time the team scores!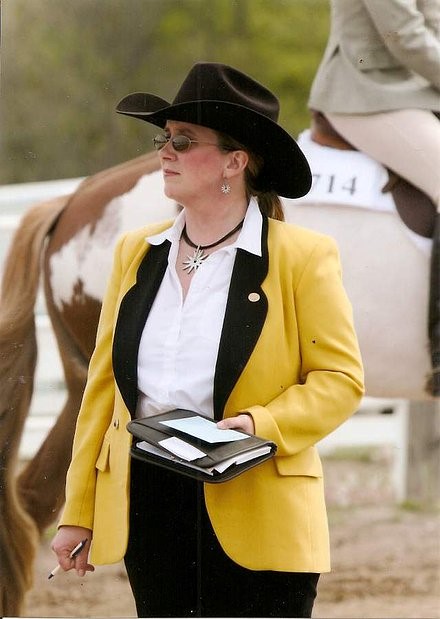 Jennifer Moshier – OH
Jennifer is pleased to return to Minnesota to judge in 2018. A lifetime lover of Pinto and a life member of PtHA, she has been honored to judge for this wonderful organization for almost 15 years. As a youth exhibitor growing up in New York in the 70s and 80s, she began her show ring career showing her Pleasure type pony, Cinnamon Spots and her Pleasure type horse Cloud Dancer, in every event she could try. Now as a career judge of 27 years, Jennifer is also carded with ABRA, GVHS, POAC and NWHA, as well as 4H in 10 states. As a nationally recognized clinician, she can be found teaching at Equine Affaire, Horse World Expo, Hoosier Horse Fair and Midwest Horse Fair on any given year. Jennifer is an active supporter of 4H as well as a Judges Committee Member, Rule Book Advisor and mentor for young judges just starting their careers in Ohio, Kentucky, Maryland, Florida and New York. As a judge, Jennifer is a strong supporter of making the show ring both a fun and educational place, always supporting new membership and growth at the grassroots level of the equine industry.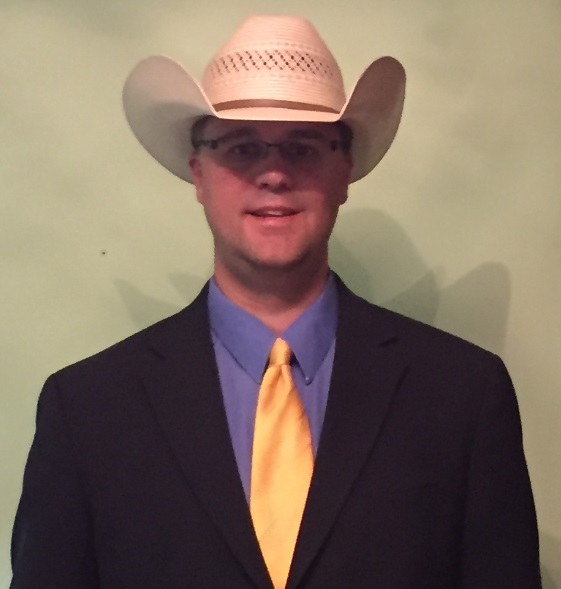 Josh Tjosaas – MN
Josh began his horse showing career competing in game/speed events at age 2 through the MN WSCA circuit and when he was old enough in the MN 4-H program. Now, Josh along with his wife, Alyssa show their horses at AQHA, PtHA and WSCA shows in the MN, ND and SD area in Western, Hunt Seat, Halter, Trail and Showmanship and have last summer acquired two miniature horses, Juan and Jax that they plan to show at PtHA and AMHR shows. Josh works as a Farm Business Management Instructor for Northland Community and Technical College out of his office in Moorhead, MN. He currently holds judge's card for PtHA, POA, WSCA and MN 4-H.
Les Zadina – NE
Meet MINNESOTA Pinto Sensational Summer Show Judges………..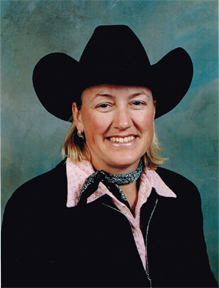 Jean Hommel – SD
I grew up in South Dakota on a dairy farm but horses were a main focus from a young age. We had a lot of exposure to different breeds from ponies, Pinto's, Arabian's and stock type horses. I was involved in judging thru 4-H and FFA as a youth and continued my involvement with judging achieving 7 national breed association judges cards. I hold cards with ABRA, AMHA, ApHC, ASPC/AMHR, IBHA, POAC, PtHA & SD 4-H. I enjoy managing shows and am a member of the SD 4-H Horse Show Committee. I have worked in several states and Germany with some great mentors and breeding programs. I currently have been satisfied with putting down roots back in South Dakota and am starting my 13th year working in the banking industry with Premier Bank Card. I am proud to work along side my husband in our cow/calf ranching operation and Quarter horse breeding program. We produce a production sale every October for our foals. Life is busy but it is always a joy to get out and watch some great horses. Good luck to all the exhibitors and have fun!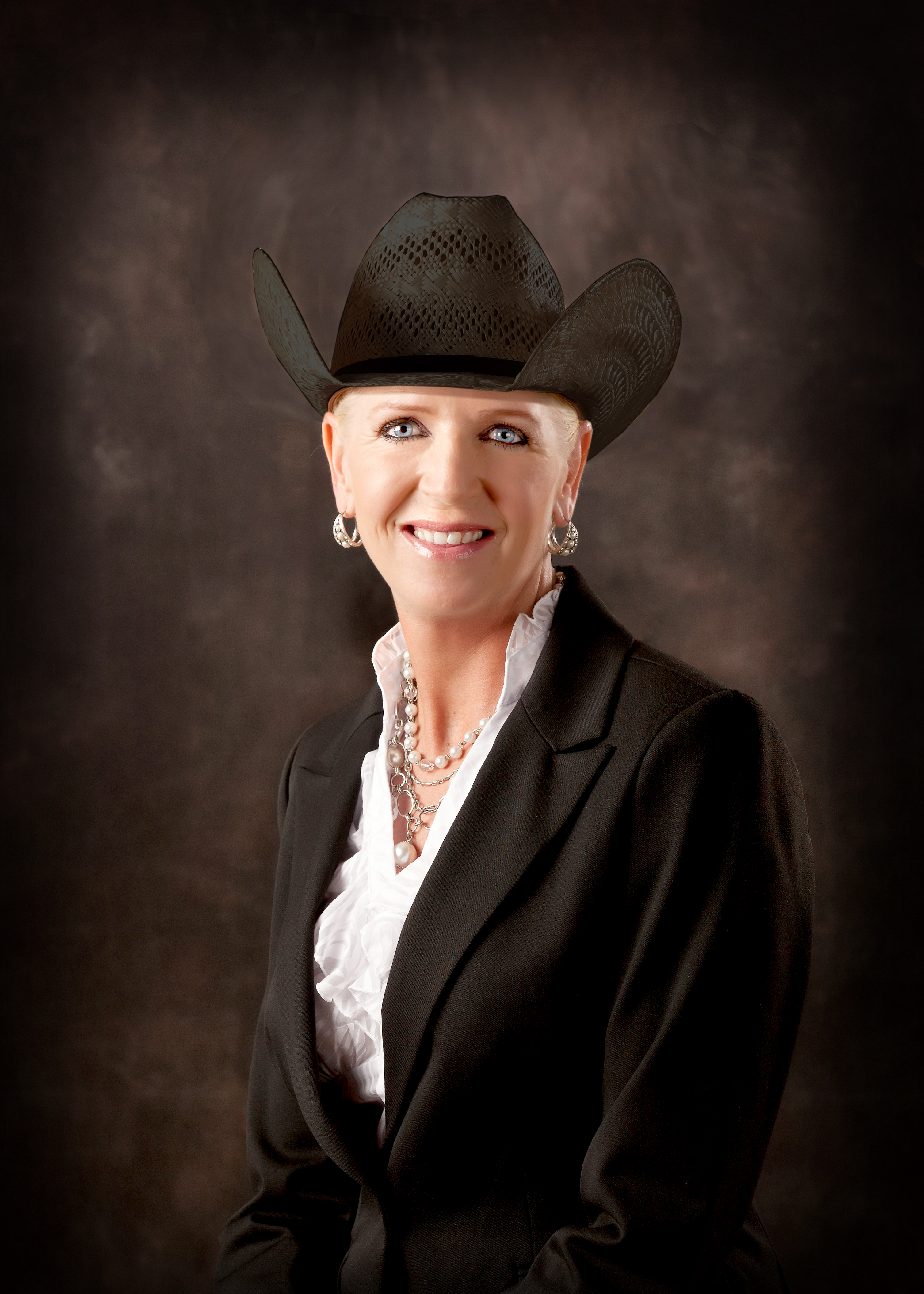 Tina Langness – WI
Tina has been coined a "Top Trainer" and specializes in coaching all-around youth and amateur competitors.
Tina is a certified and carded Judge, a Markel APHA Professional Horseman as well as an APHA Certified Clinician. She has presented clinics in the United States, Internationally, and was named the American Pinto Horse Association 2016 "Horsewoman of the Year" and inducted into the PtHA Hall of Fame. She resides on the Board of Directors of the Iowa Pinto Horse Association, and is a WSCA Judge's Code of Ethics and Animal Welfare Committee member.
She is affiliated with many equine associations including APHA, AQHA, PtHA, ApHC, NRCHA, PHBA, NSBA, IHSA, POAC, WSCA, IPHC, MPHA, ARHA, WHC, Minnesota & Wisconsin 4-H and FFA. She holds judge's cards with PtHA, POAC, WSCA, WI 4-H, MN 4-H, Wisconsin Horse Council, and is a WI County & District Fairs judge.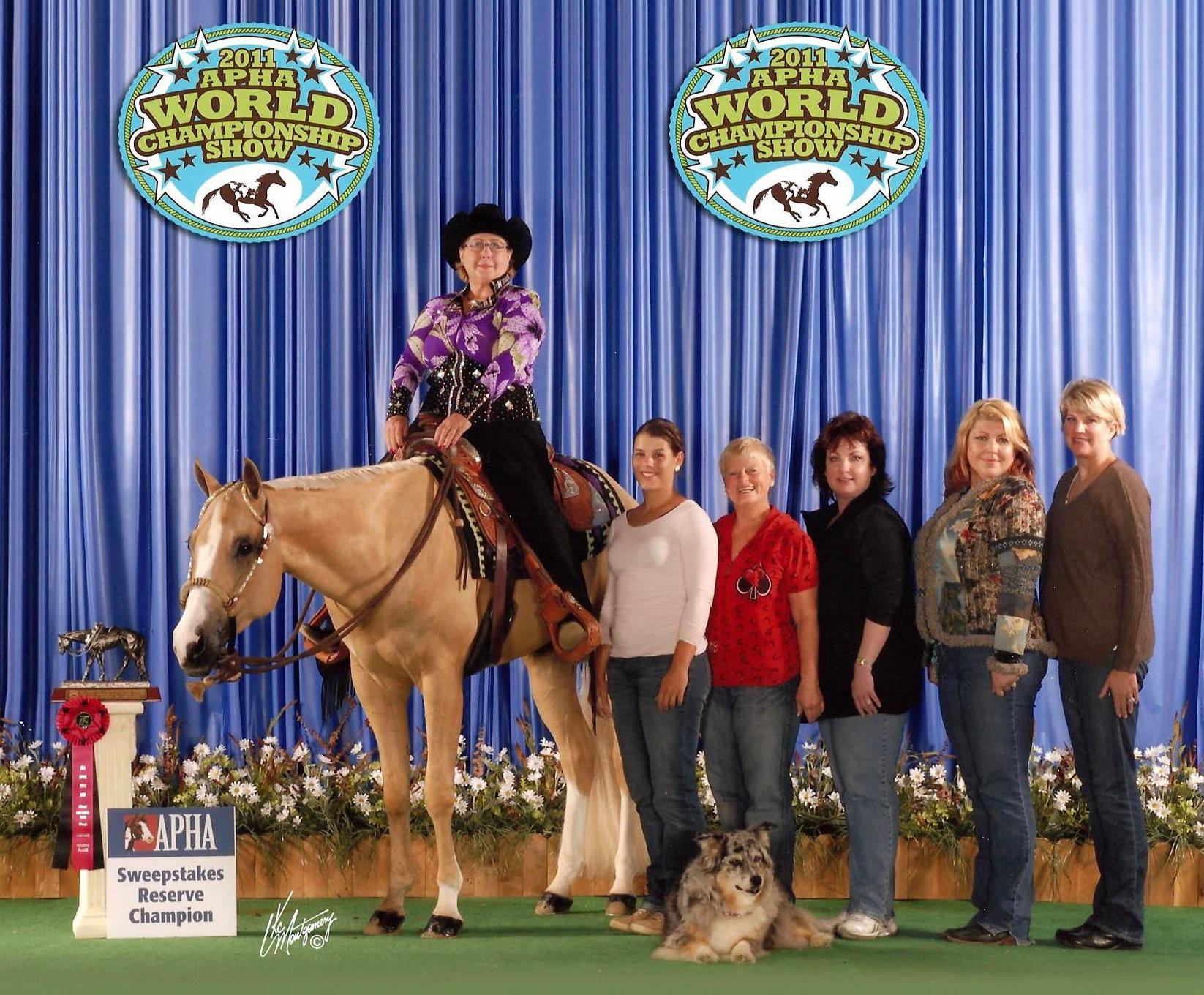 Ginny Larson – MN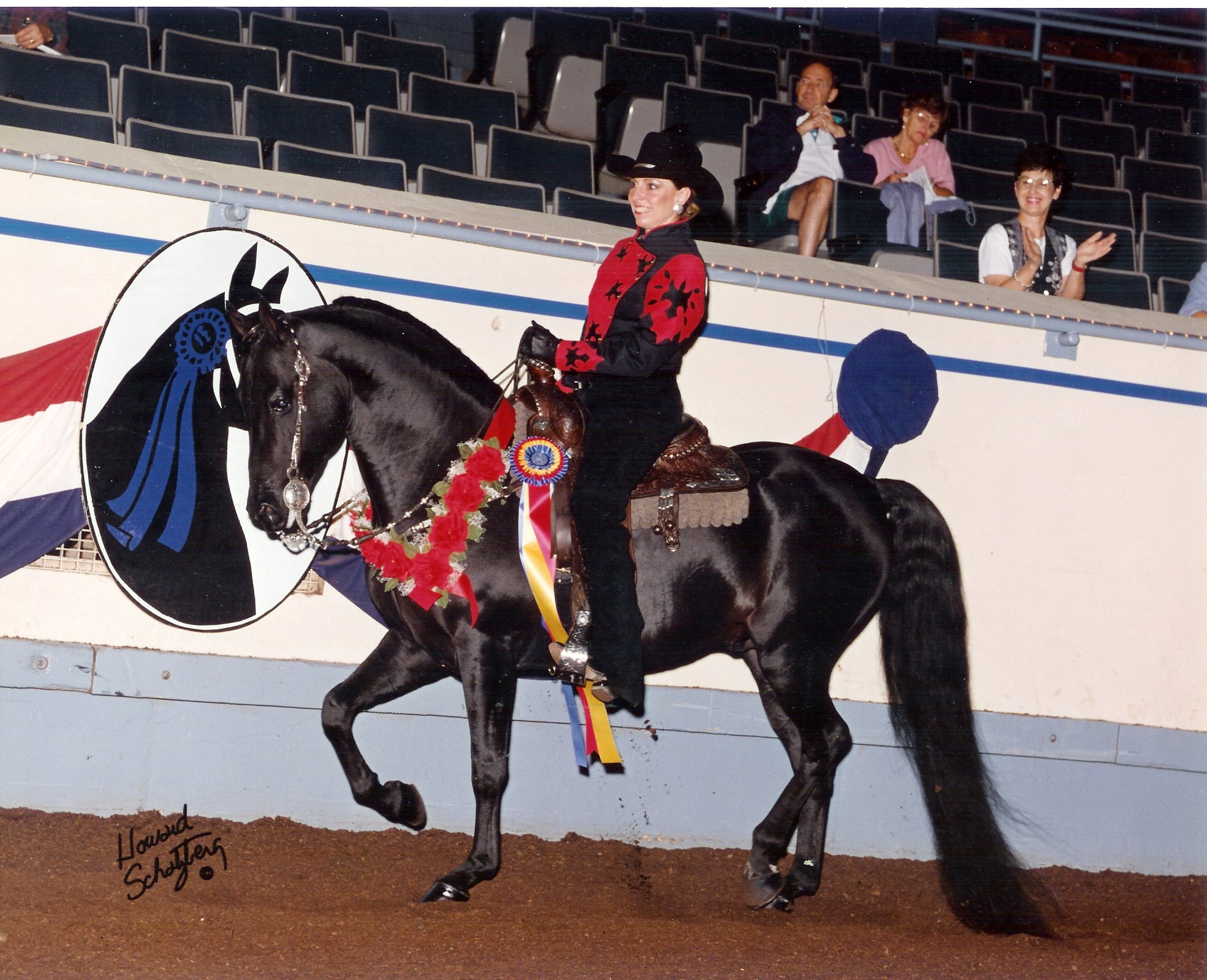 Joyce Swanson – CO
Joyce Swanson has enjoyed a varied, life long career with horses. Under the tutelage of outstanding horseman in many disciplines including, Hunter/Jumpers, Dressage, Eventing, Arabians and Morgans, she turned a passionate child-hood dream into a serious pursuit to engage horses at the highest level of training.
Career highlights include World and Grand National titles in such diverse disciplines as English Pleasure, Western Pleasure, Park Saddle, Hunter Pleasure, Dressage, Driven Dressage and Carriage Driving.
In 1983 Joyce began judging as another outlet for her impassioned horse appreciation. She cultivated this interest to achieve the same versatility as her training goals. "The Pinto Horse Association embraces all of the breed types and disciplines I have direct experience in and enjoy."
Other licenses include USEF R approval for Western Dressage, American Morgan Horse Association, Saddle Seat Equitation, Working Western and Western Seat Equitation. She is also an AMHA senior judge and has had the honor of judging multiple World championship shows for these distinguished organizations.
Joyce credits the principles of Dressage with all of her equestrian successes. The formation of the WDAA (Western Dressage Association of America) and her involvement as a founding member is a dream come true. Joyce authored the western dressage tests for WDAA which provide a firm foundation for a harmonious relationship between every horse and rider. She also designed and implemented their judge's school and group apprentice program as chair of the Education Committee.
Meet our Color Celebration Show Judges…..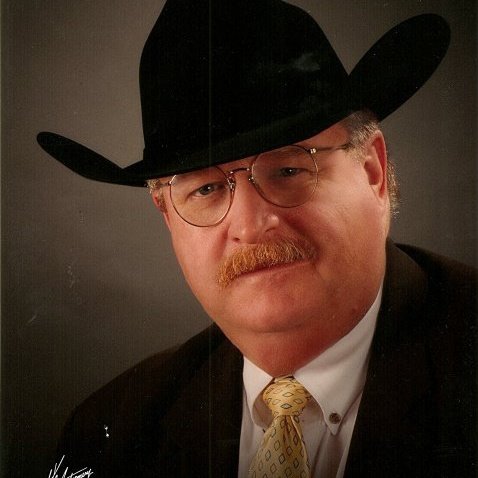 Mike Adams – IL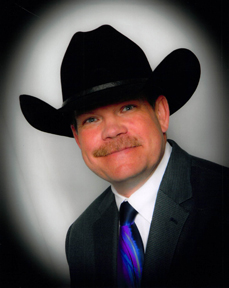 Roger Altman – MI
Roger always enjoys coming back to judge for Minnesota Pinto and appreciates their well-run shows. He owns a training facility in Eaton Rapids, MI., where he specializes in youth and amateur all around horses. With his customers, he has had over 150 World and Reserve World Titles, in Stock, Hunter, Saddle, Pleasure and Mini. Roger and his wife Kaylee have shown Pinto Horses for over 30 years.
Roger has had his Pinto judges card for over 20 years. He has served as President of PtHA (2016-2017). A few of the committees he has served on include the Executive Committee, Show and Contest Committee, Professional Horseman Committee and the Long Range Planning Committee.
Roger attends 15 – 20 Pinto shows every year and has made a life of judging and showing Pinto horses. He wishes everyone best of luck in the 2018 Show Season and encourages everyone to ……………"GO THE DISTANCE".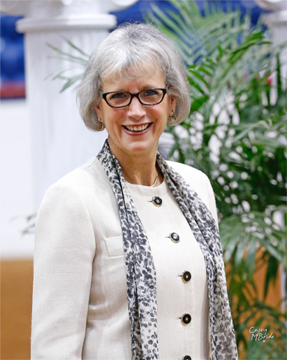 Karen Homer-Brown – KY
Karen has exhibited horses in the United States and Canada, including Arabians, Hackney Horses and Ponies, Morgans, National Show Horses, Saddlebreds and Carriage and Coaching Horses; many of which where national and international champions.
She has worked either as a groom, conditioner, trainer, riding instructor or exhibitor for many major stables representing several breeds and disciplines.
She has professionally judged 15 –25 shows a year since the age of 16. Acquired her first AHSA/USEF license when she was 21. And today holds 14 licenses from 4 sanctioned organizations.
Barbara Pettitt – CO
Here are the MINNESOTA Pinto Fall Finale Pinto Show Judges……
Dawn Frye – TX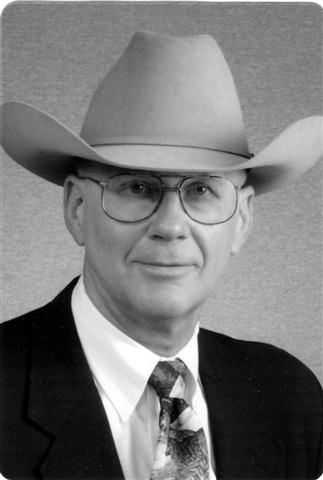 Darrel E Hersom – SD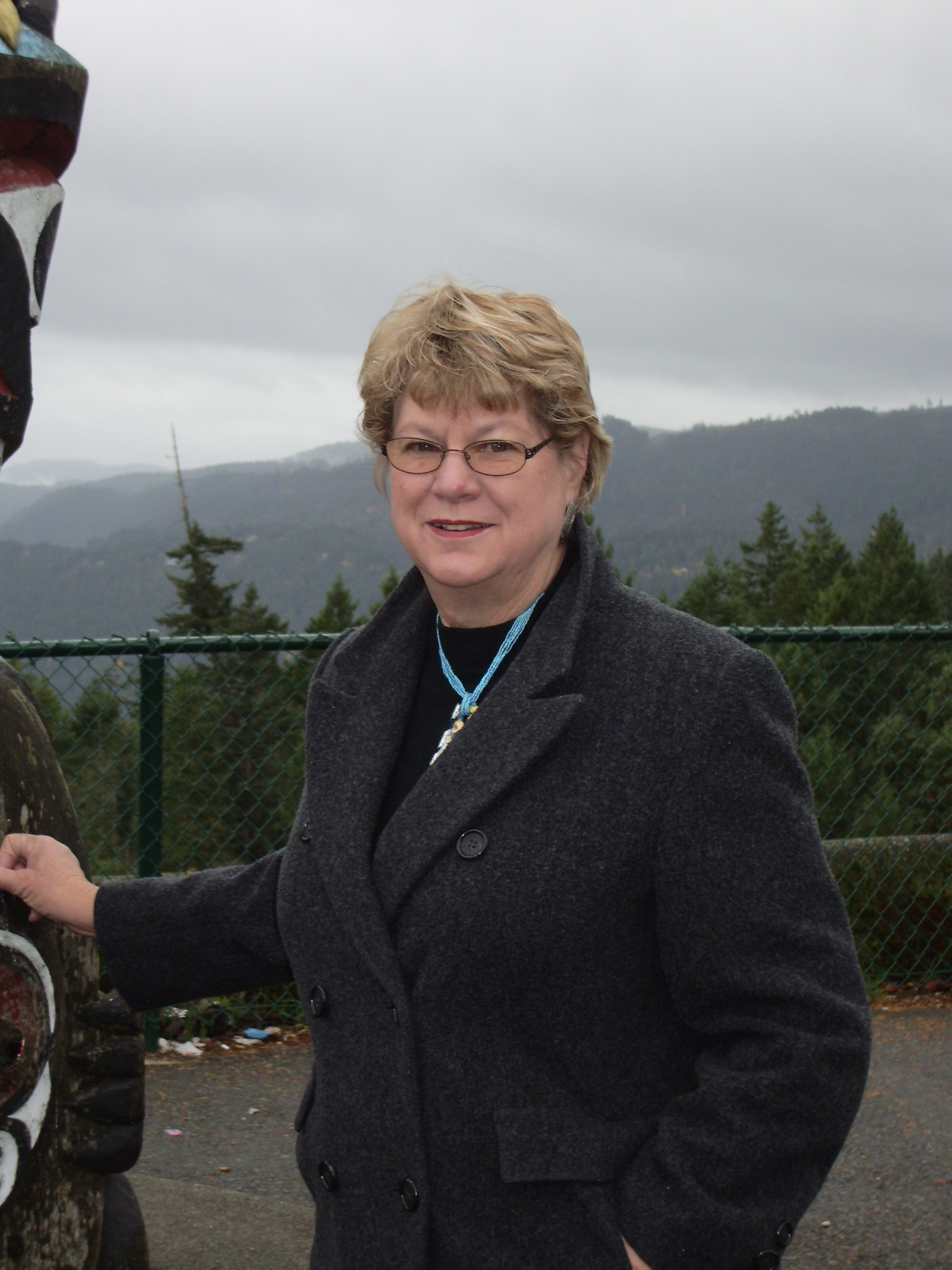 Margo Shallcross – TX
I am looking forward to judging the 2018 Fall Minnesota Pinto Show. Last year I was honored to be inducted into the Pinto Judges Hall of Fame. My equine journey has taken me to places I never dreamed possible. Not only have I judged across the United States but also have had the opportunity to judge outstanding horses and exhibitors in Canada, Europe, Australia, Central and South America.
I have been judging for over 25 years and prior to that trained at several top Arabian facilities and from 1985 until about 2005 I operated my own training barn, Fancy Free Arabians. I hold senior status not only with the PtHA Association but also AHA, AMHA, AMHR and USEF. I have dedicated my life to the horse industry and look forward to many more years judging equine events worldwide.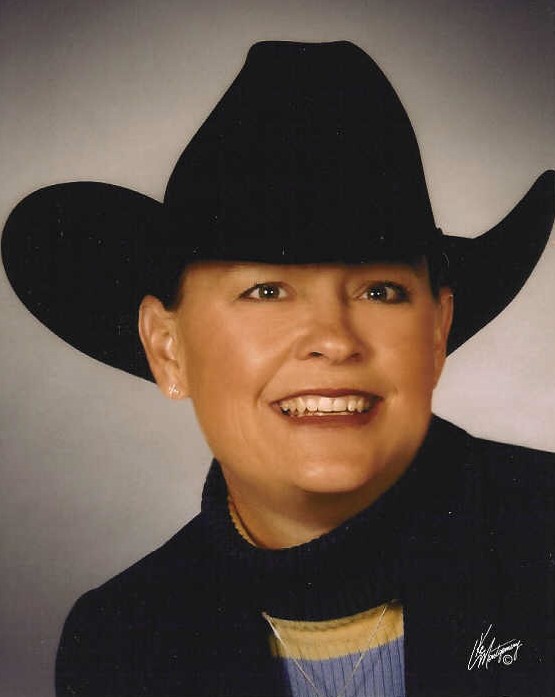 Jeannie Young – TX