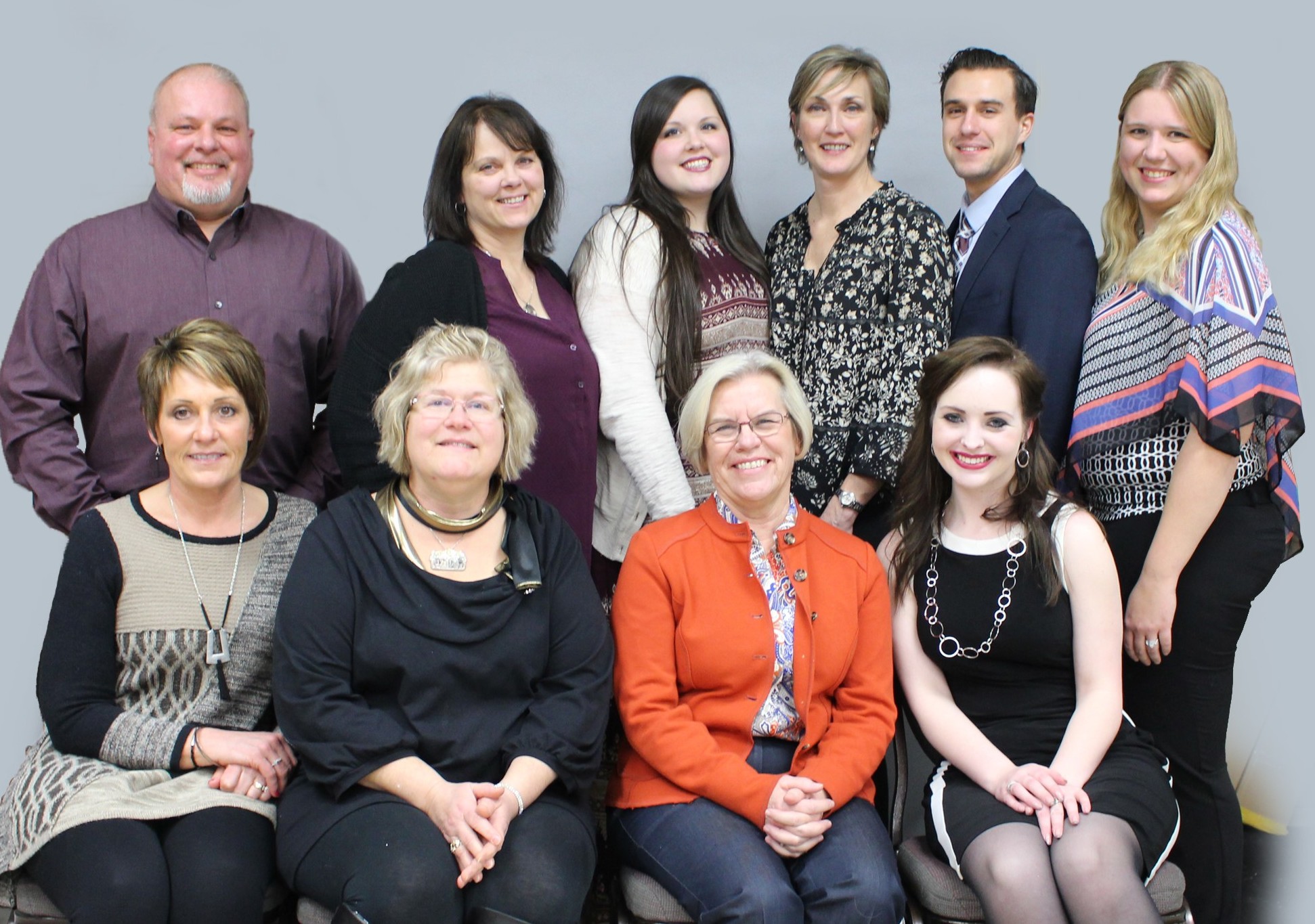 Top Row:John Hanson, Kari Kay Berg, KaLeigh Berg, Cris Stetler, Tanner Bauman, Brenna Raum
Bottom Row: Kirsten Skillings, Mahlon Bauman, Sally Daluge, Maddi Miller
2017 OFFICER CONTACT INFORMATION:
Board of Directors Meeting Dates
Time: 6:30 p.m.
Location: Chatters in Monticello
2018
January 24
Please mark your calendars. Dates MAY change!
Should there be inclement weather, please contact Cris Stetler.